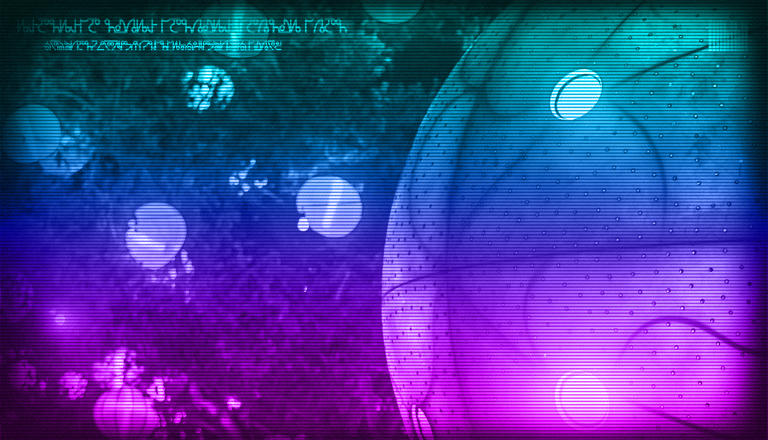 The World of Countdown
Turn Up & Count Down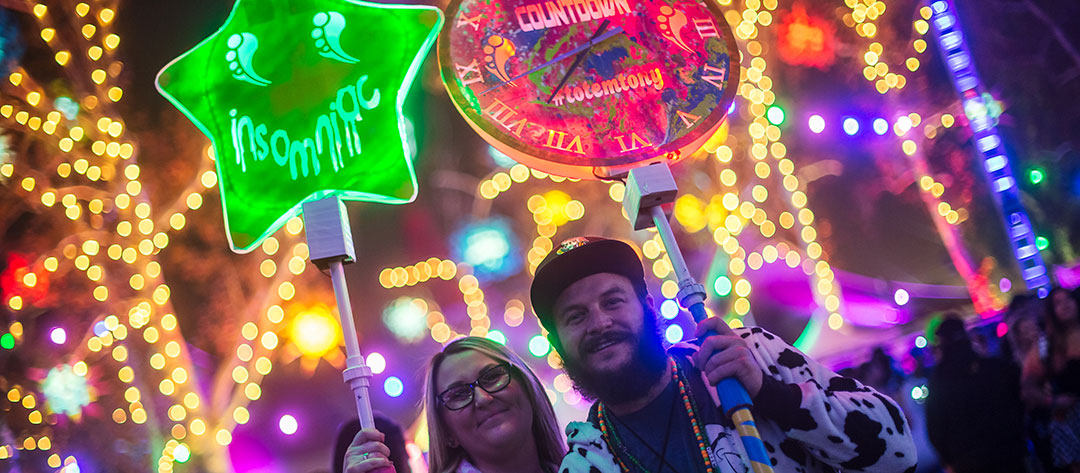 Tick-tock goes the clock—we'll all be together when the beat drops!
The Stages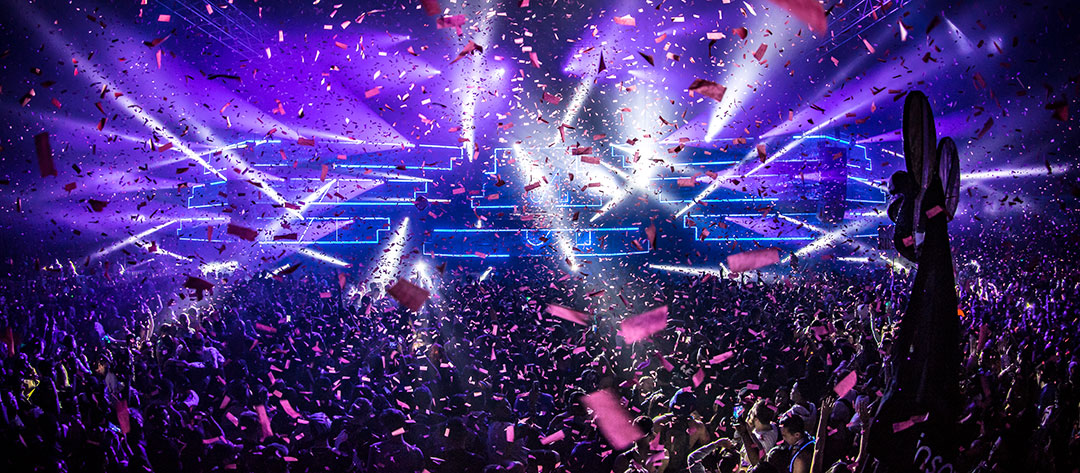 Enjoy multiple stages of world-class music and cutting-edge production.
The Music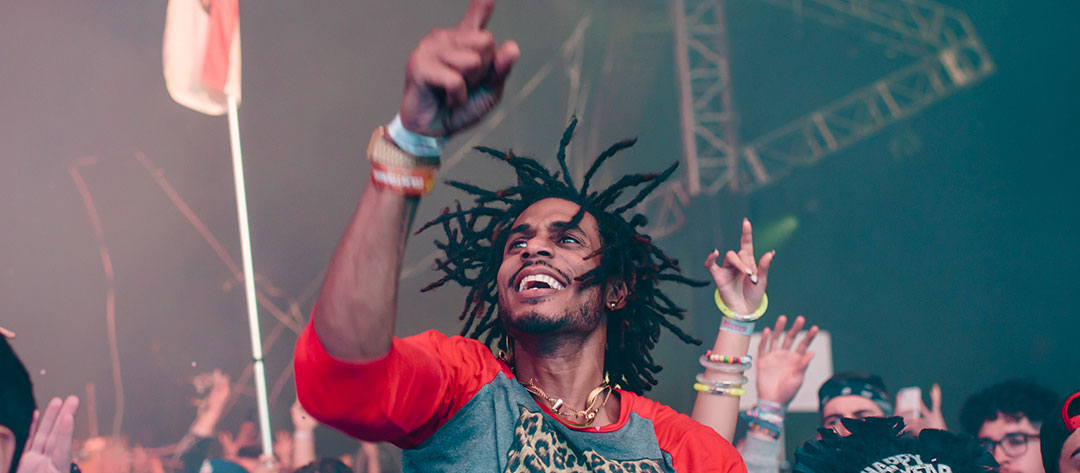 We groove to the same universal beat and, together, create beautiful experiences that will never be forgotten.
The Art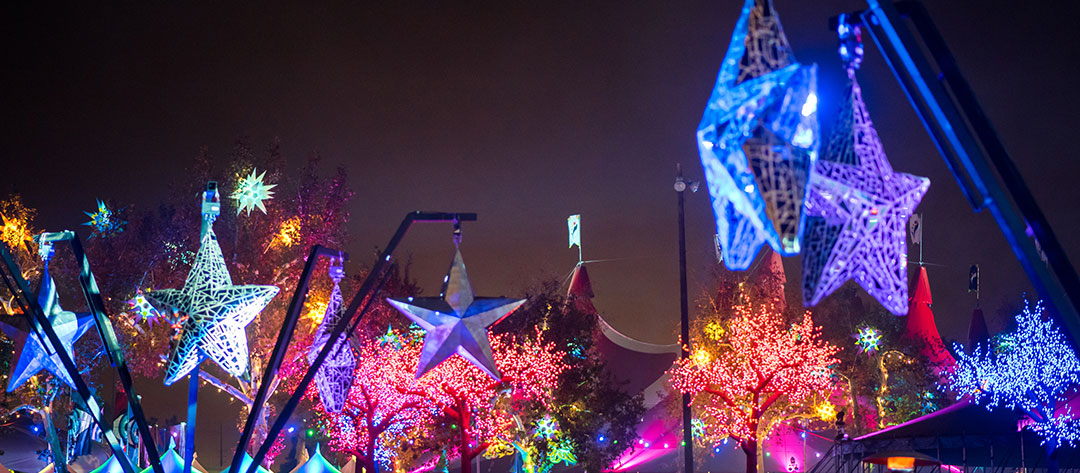 Beyond the music lie interactive feats of technology, and wonders of color and light.
The Performers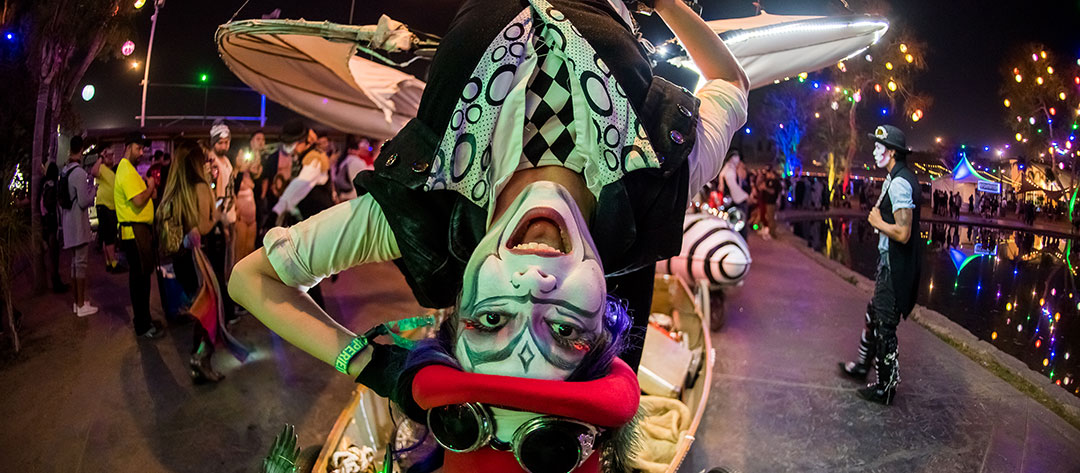 Our whimsical, time-traveling, costumed performers will entertain you all night and guide you into the New Year!
Our Headliners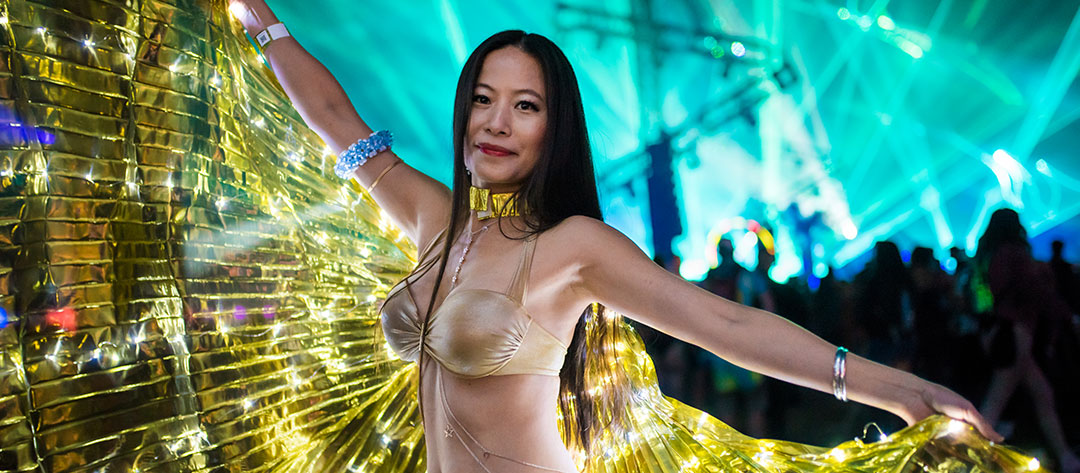 In this place, we affirm that we are kindred spirits bound by deep passion—not only for the music we love, but for the community that surrounds it. That community is why we are here. You are the heart of Countdown. YOU are the Headliner.
Related