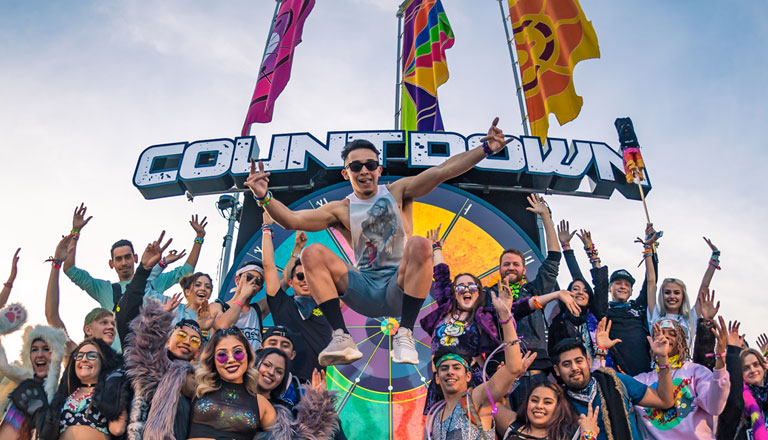 General Admission
A GA ticket grants you entry through the gates of Countdown, where you are free to wander, explore, make new friends, and ring in the New Year together!
Buy your passes early, and pay less—limited quantities are available. Avoid scalpers and scammers; purchase passes only from the official Front Gate ticketing page. See our Ticketing FAQ for answers to your questions. Countdown is an 18+ event, and you will need to show proper identification to enter the festival. Insomniac donates $1 from every ticket transaction to support local charities.
GA Passes
Tier 1
$99.99
+ Fees & Taxes
On Sale 11/2 @ 10am PT
Tier 2
$109.99
+ Fees & Taxes
GA Layaway
Deposit*
$61.99
Due Upon Purchase
On Sale 11/2 @ 10am PT
Payment 1x
$61.99
Due 11/15
Gallery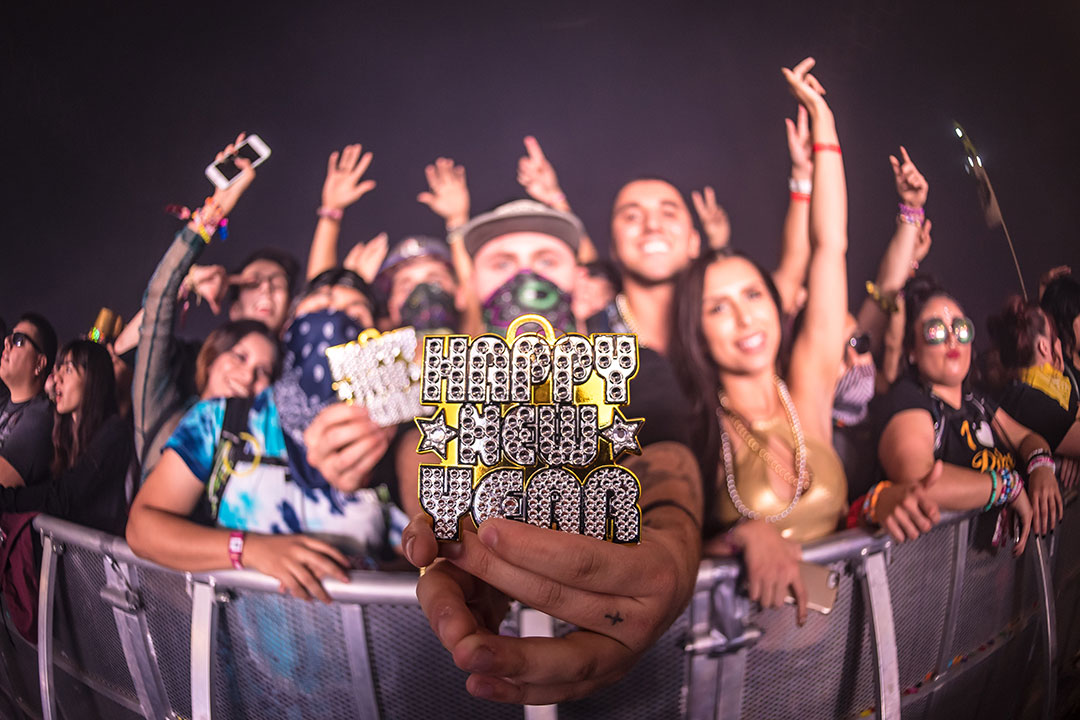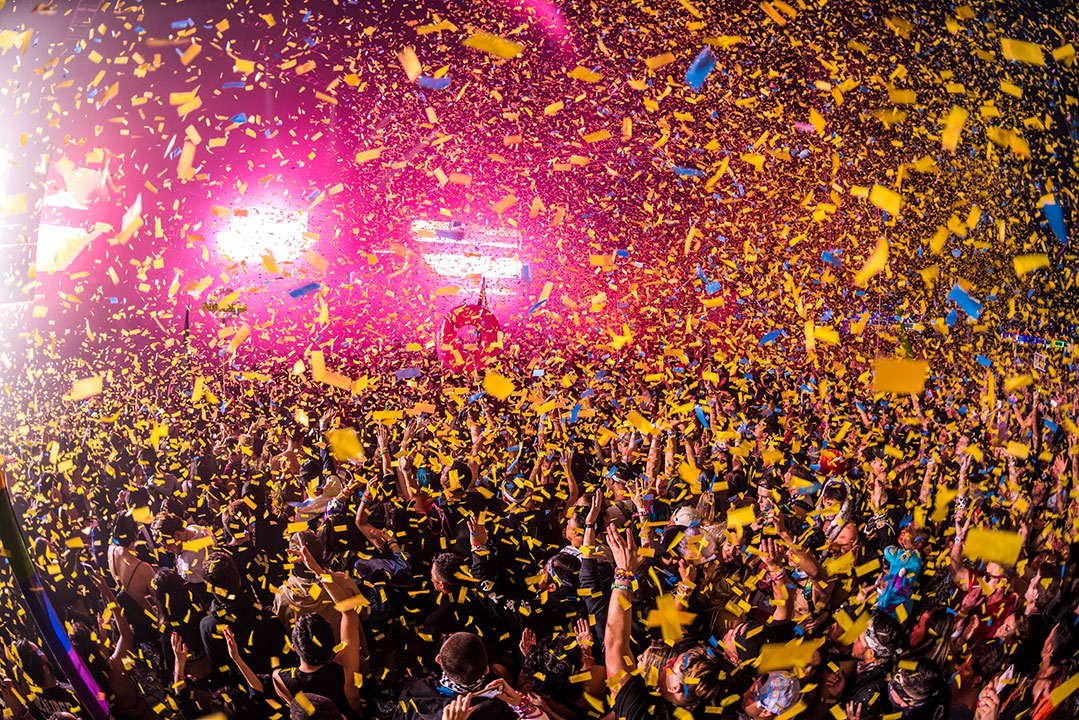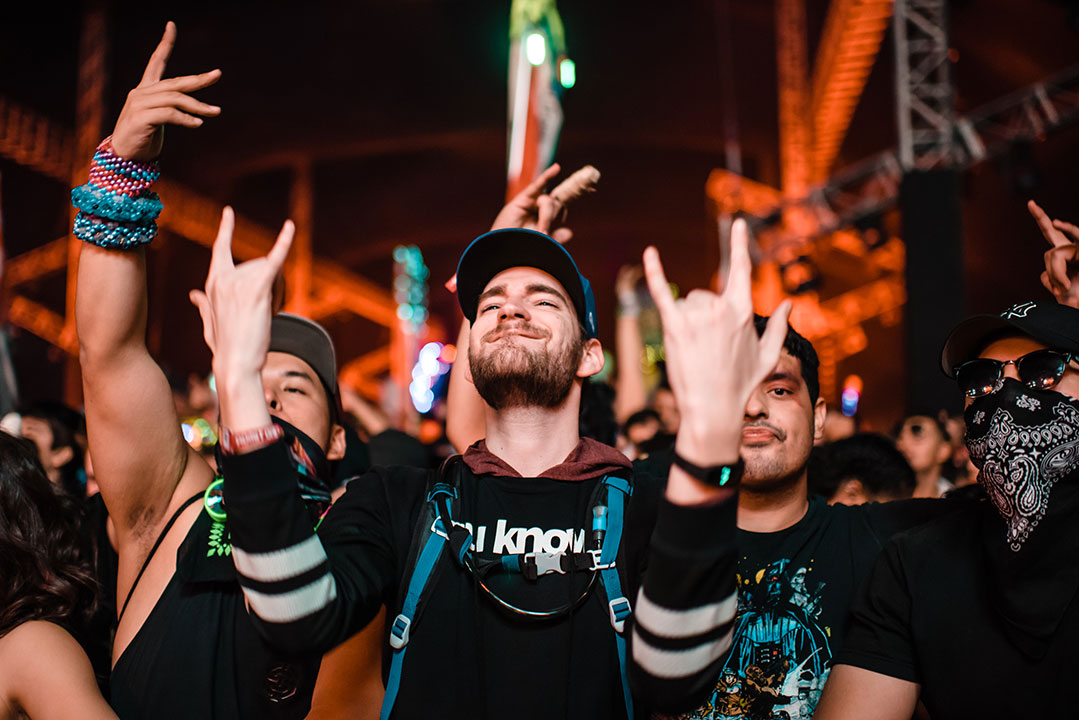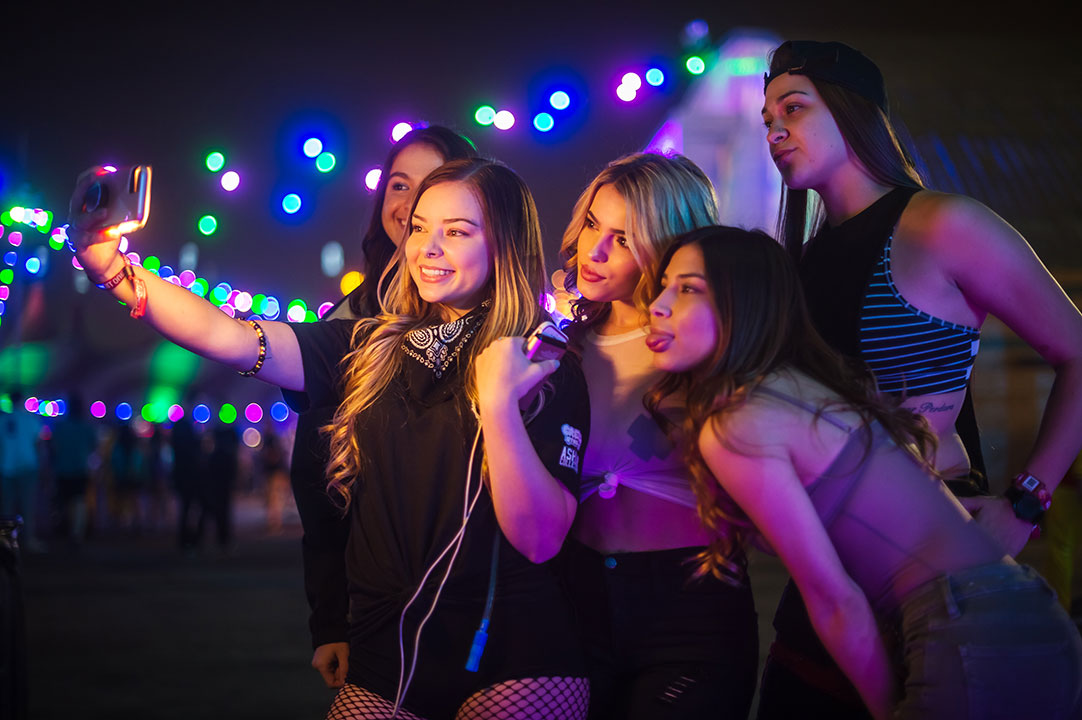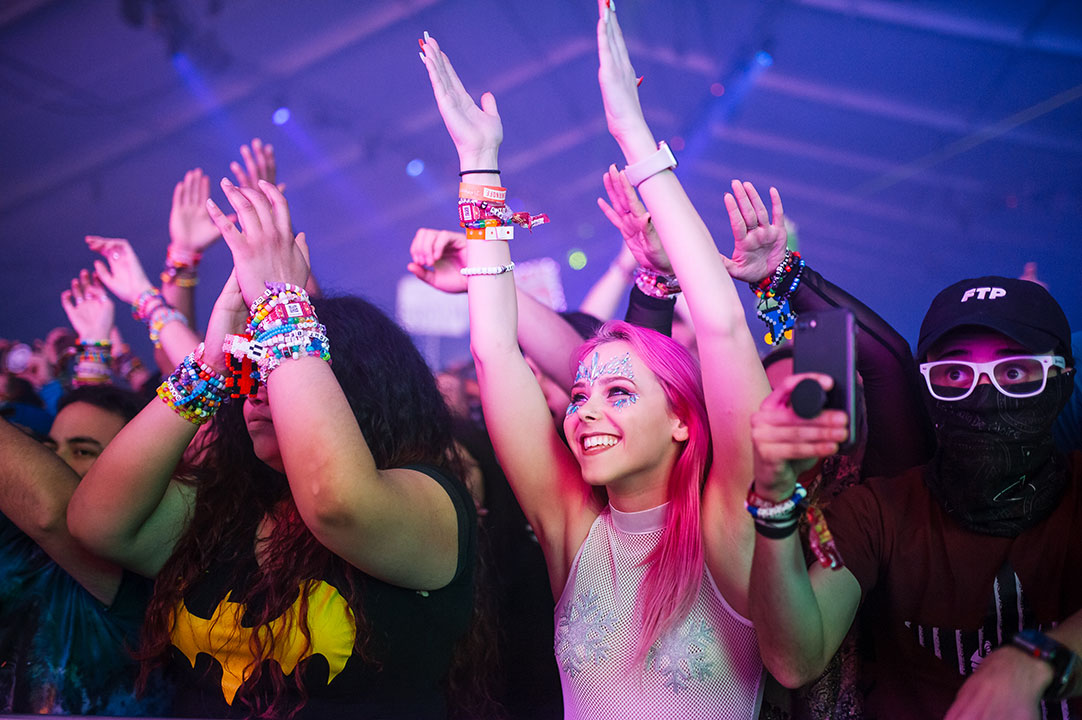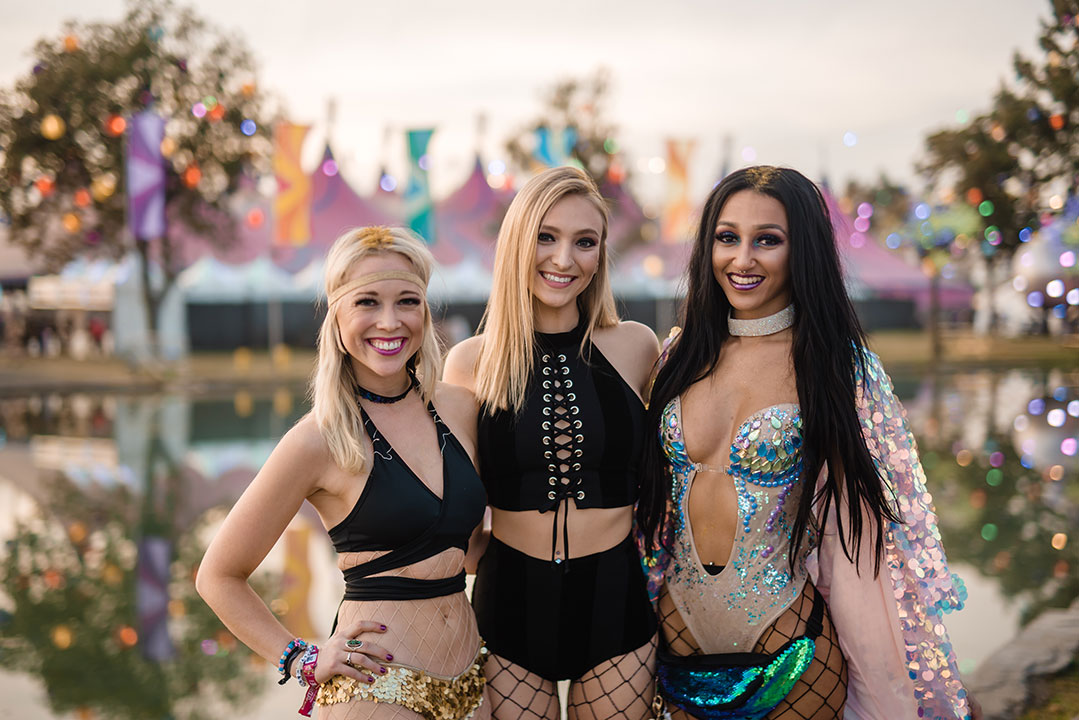 *Layaway pricing shown is based on the current tier. Prices include taxes, fees, shipping, and layaway charge. Any defaulted layaway plans are subject to a non-refundable fee.
Related