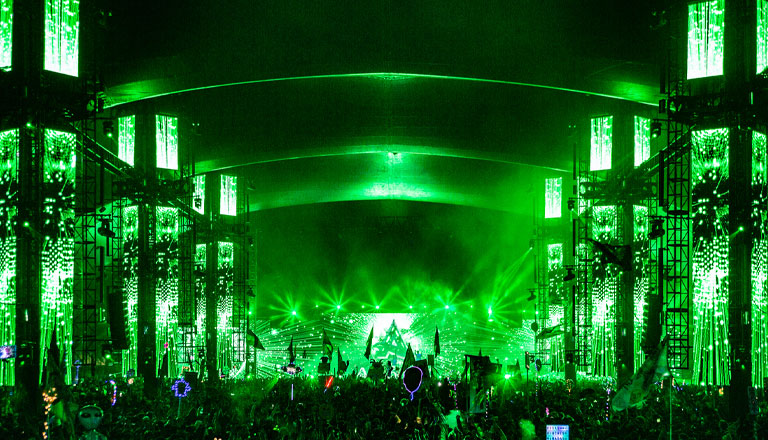 Stages
The Mothership
Beam up, come aboard, and take a ride on this colossal craft as we traverse the wide, infinite reaches of outer space.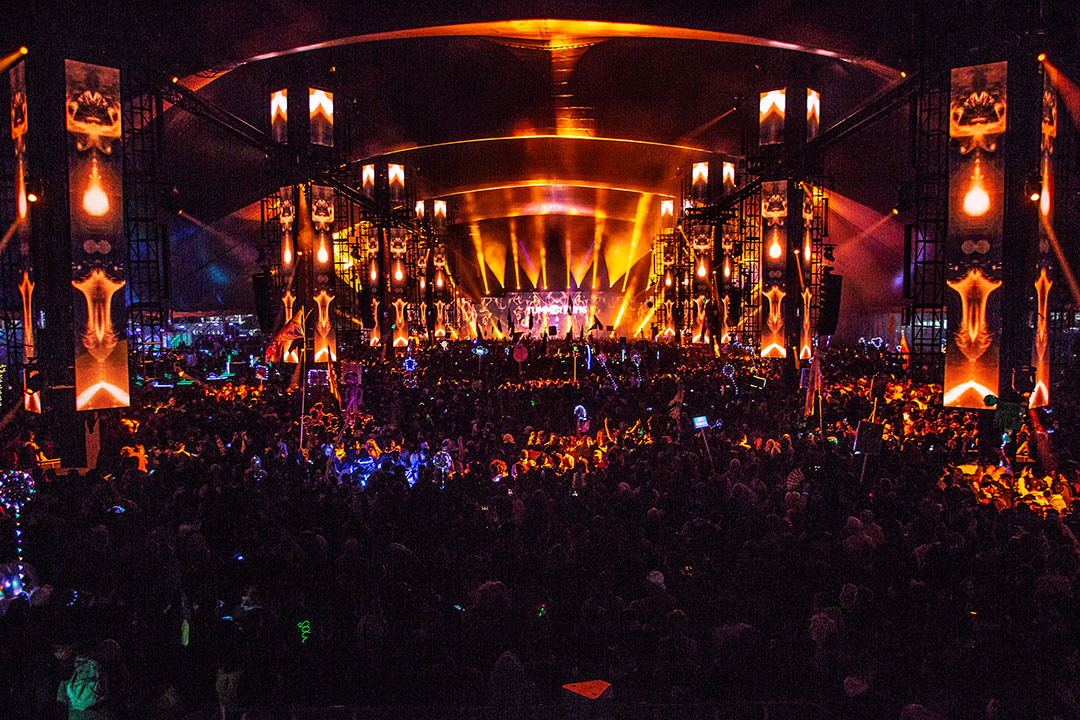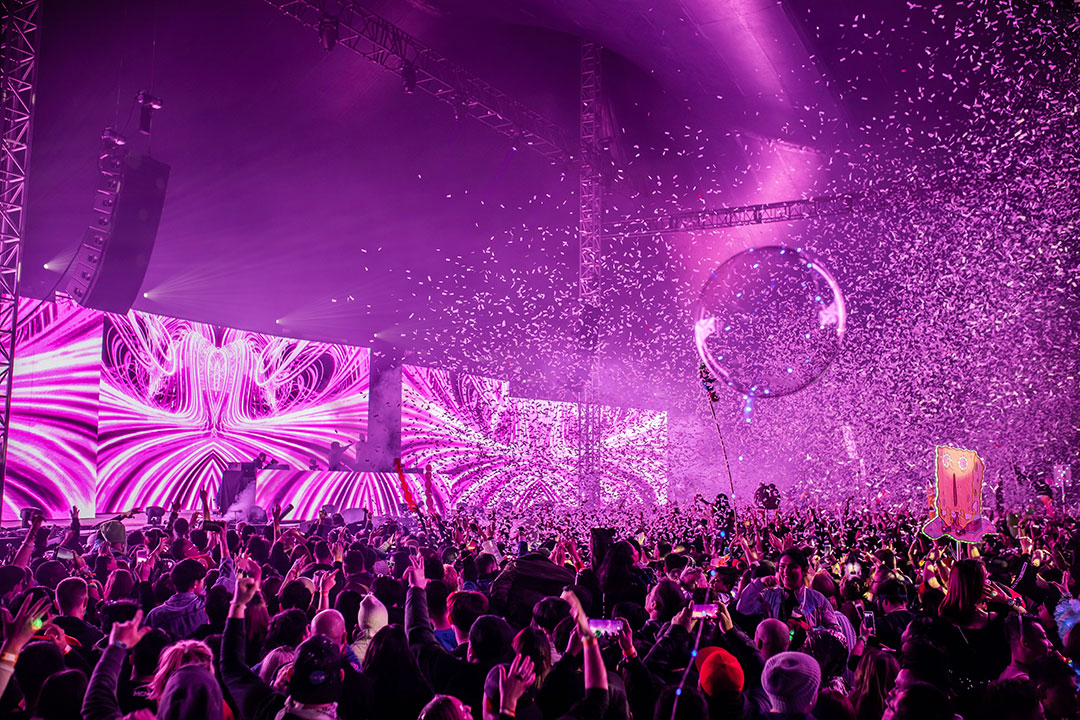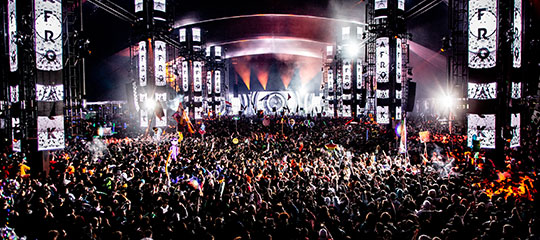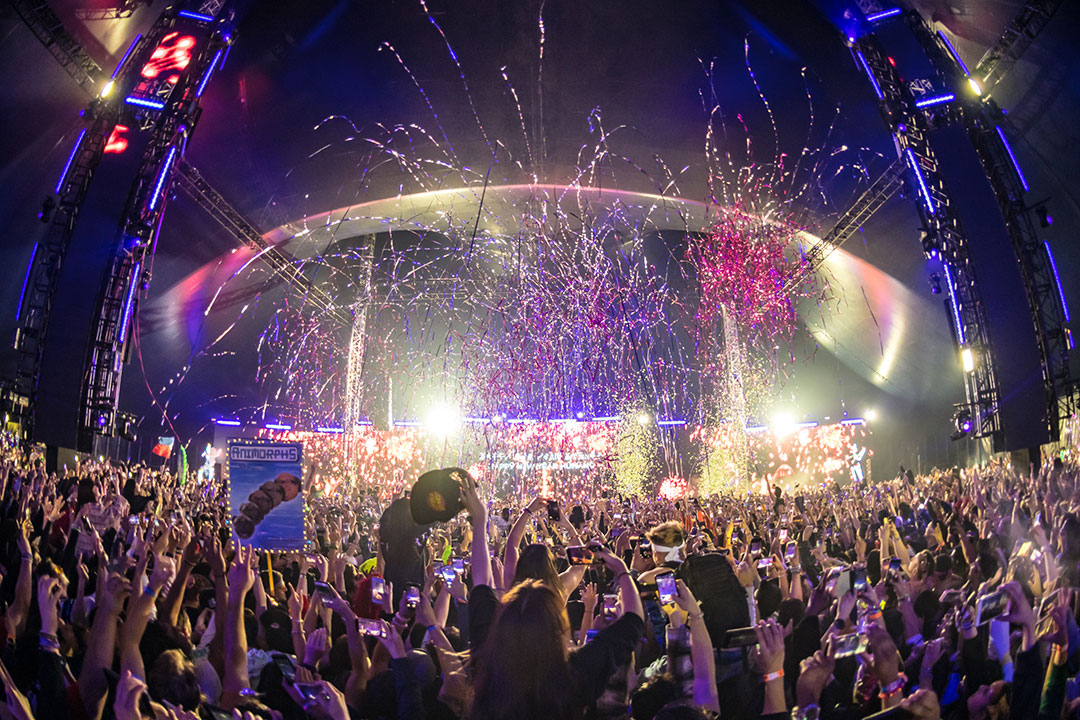 The Nebula
A bright light shines through the mist, emanating from a distant galaxy, illuminating celestial bodies in its sphere.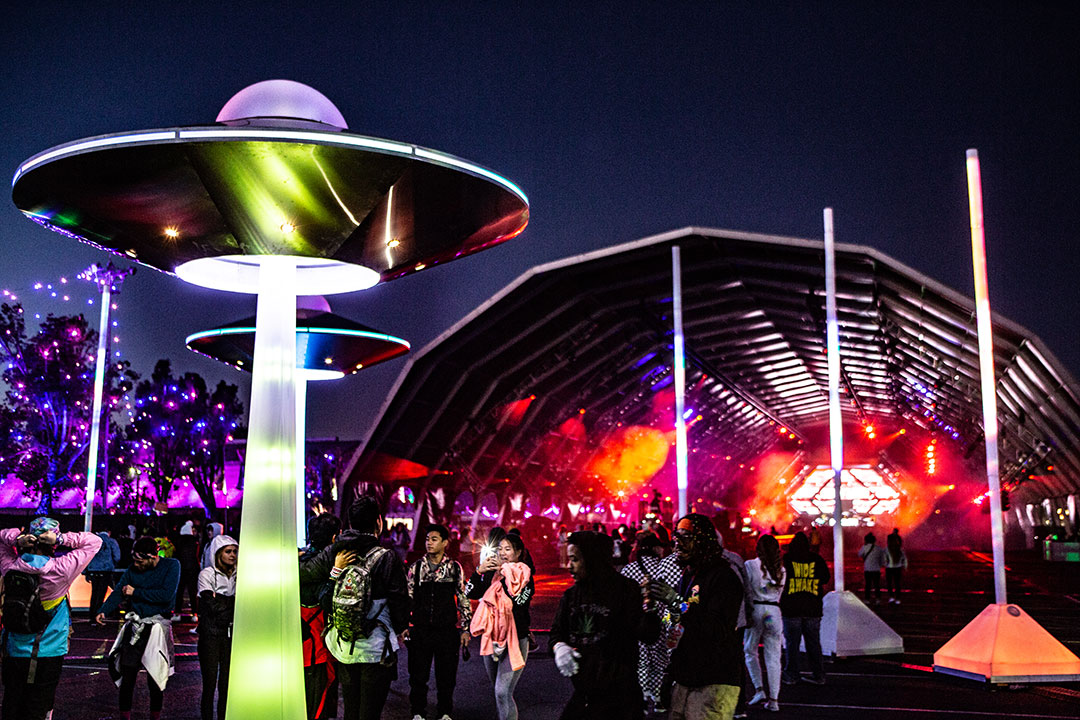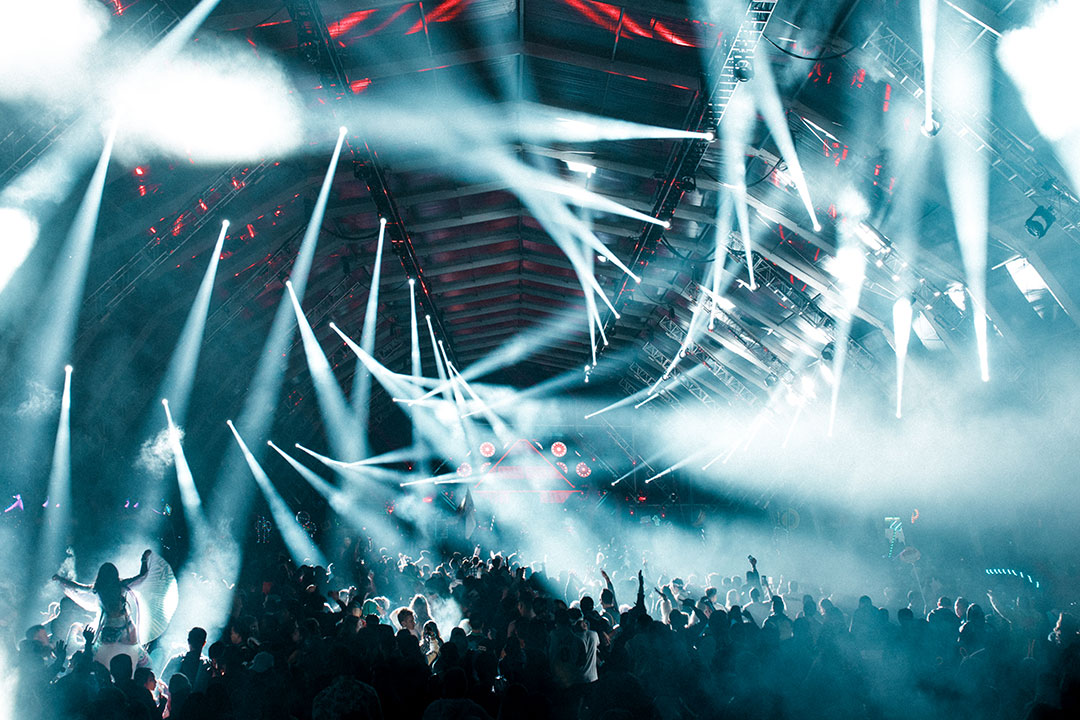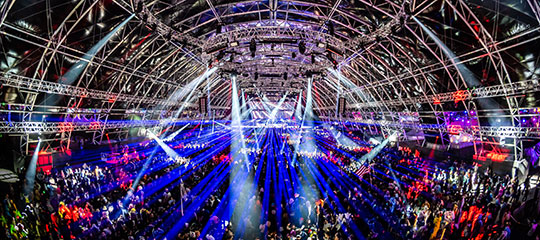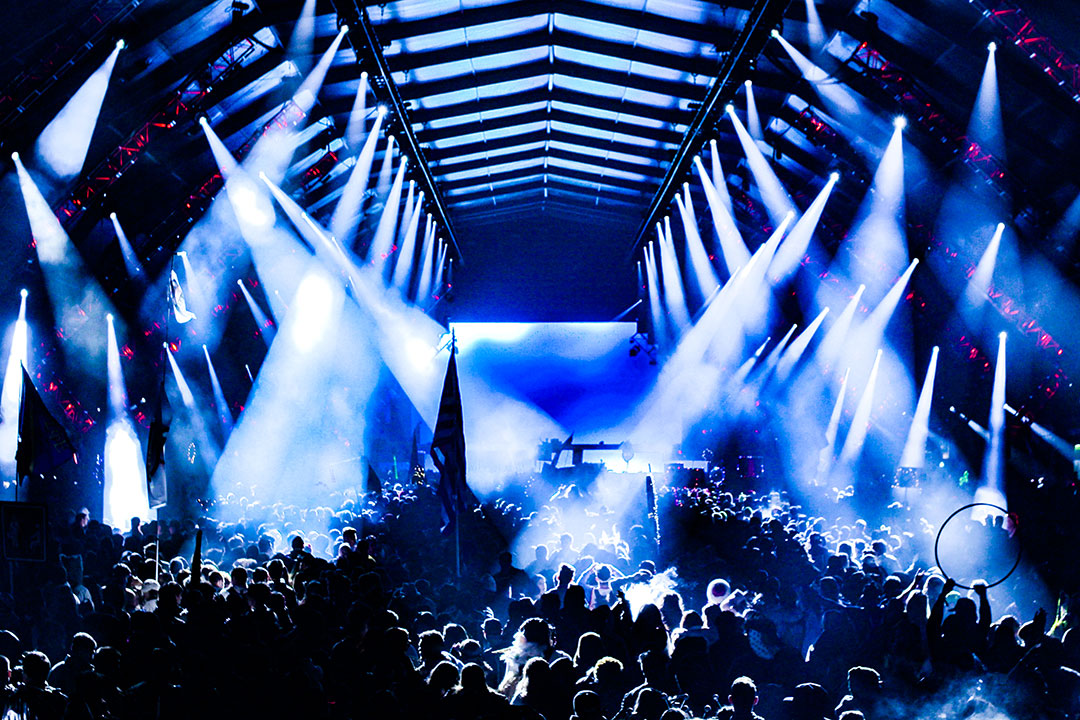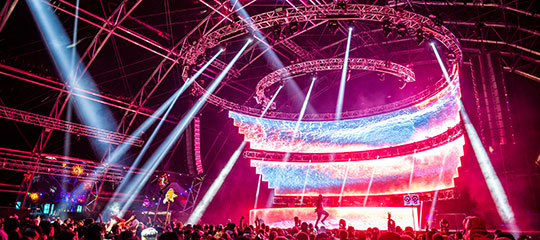 Area 51
Enter the top-secret testing grounds of Bassrush, a highly classified space for low-end activity and subterranean vibrations.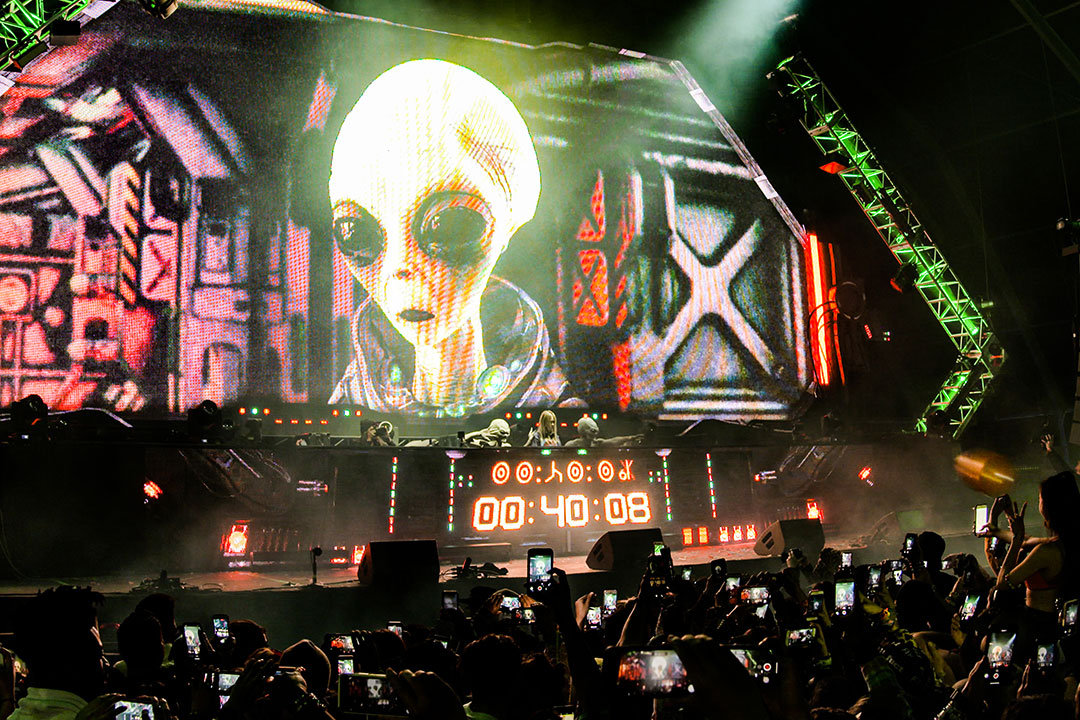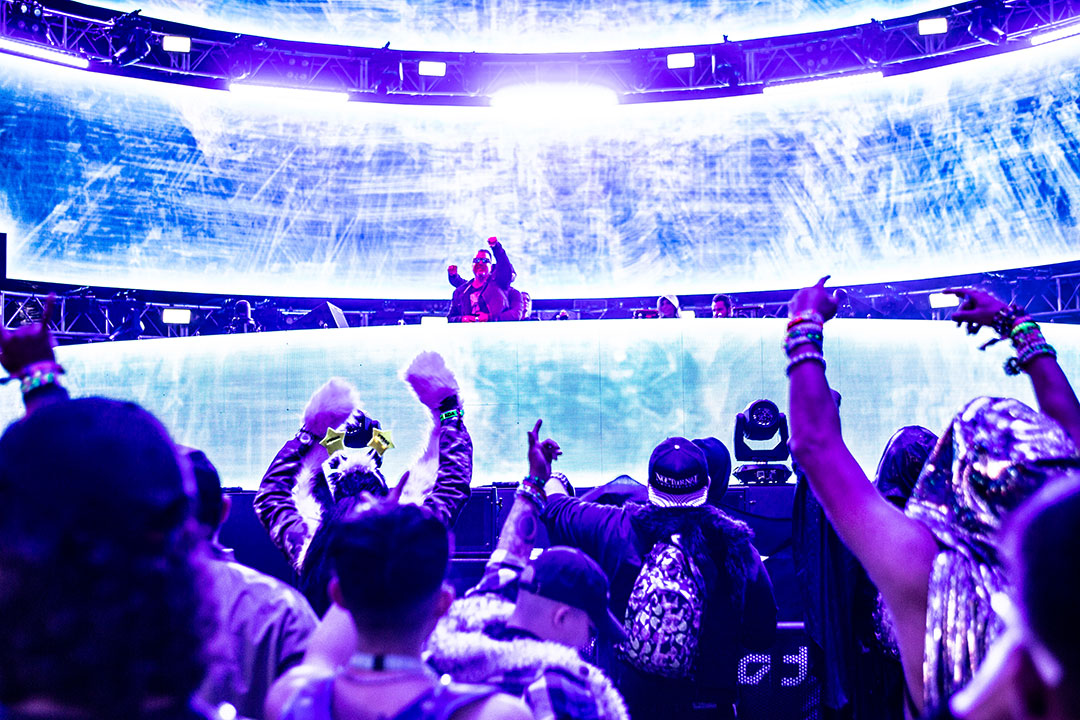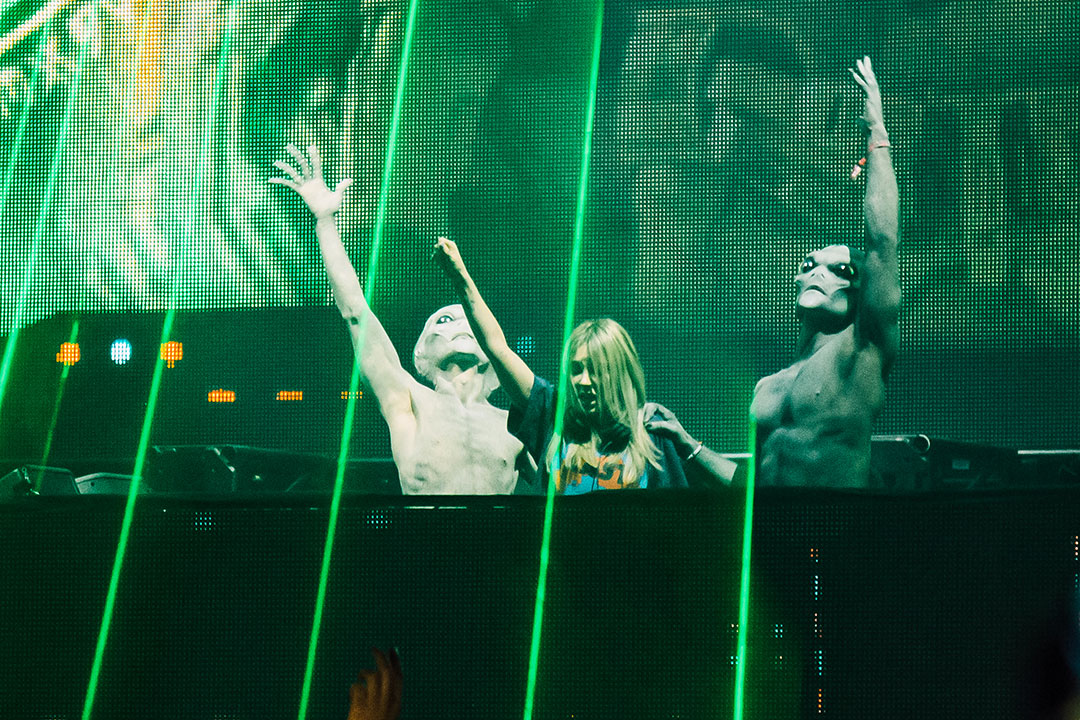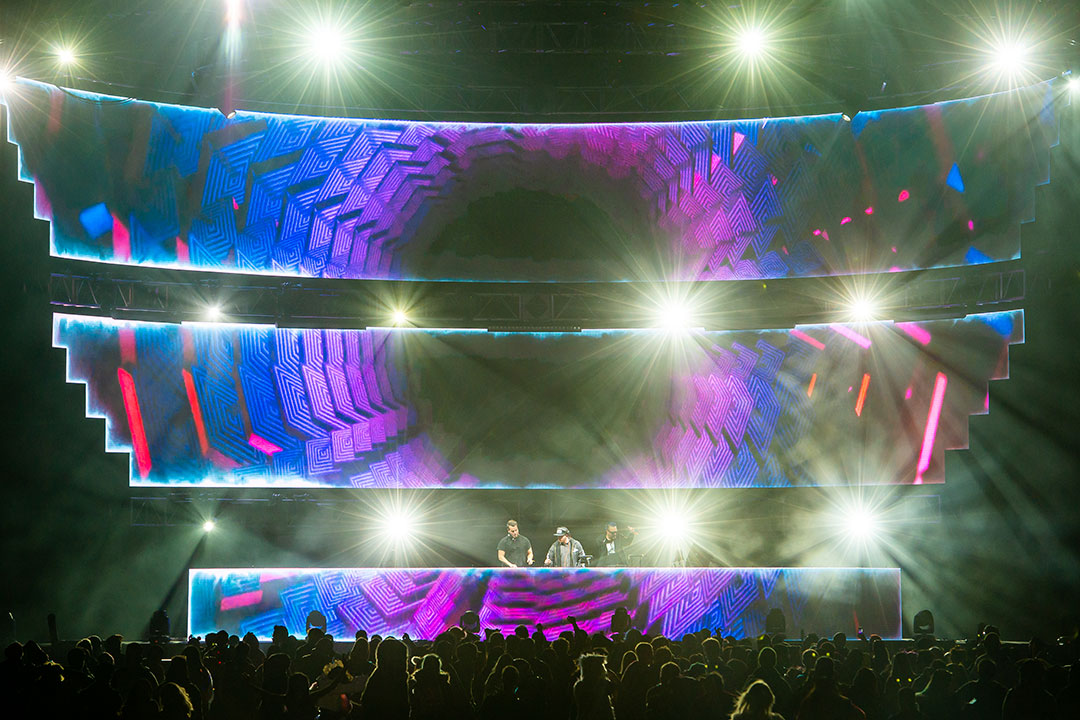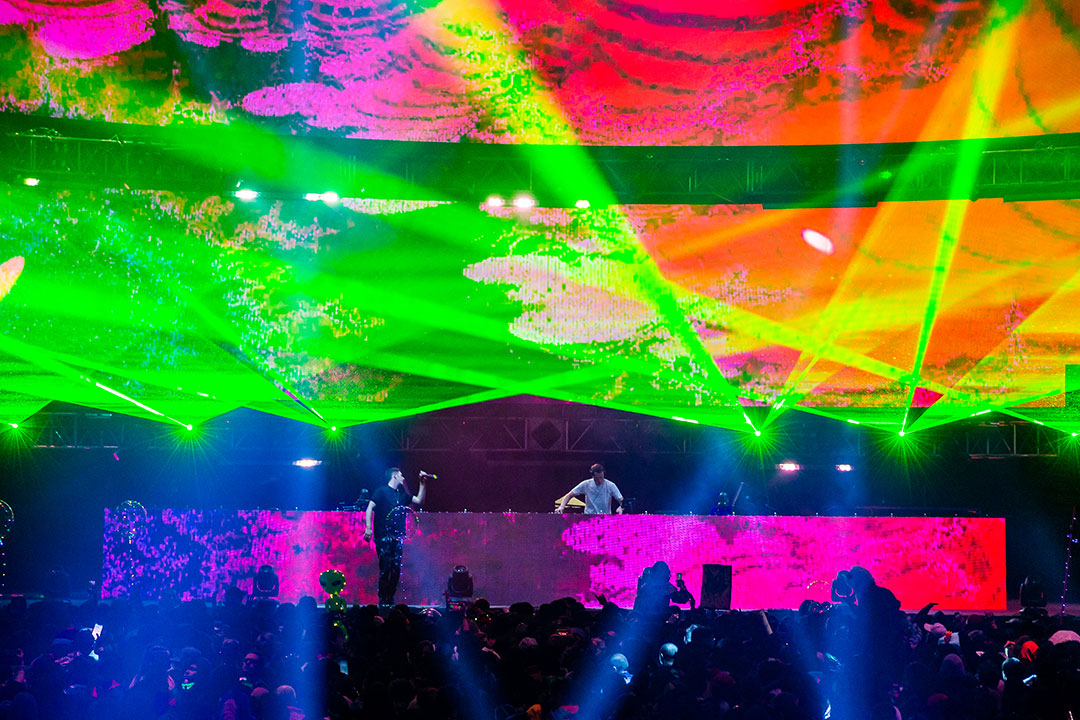 Twilight Zone
Cross over into another dimension of sound, sight, and mind, and explore the outer limits of house music.